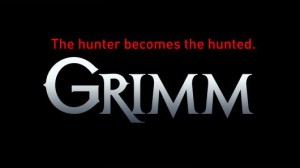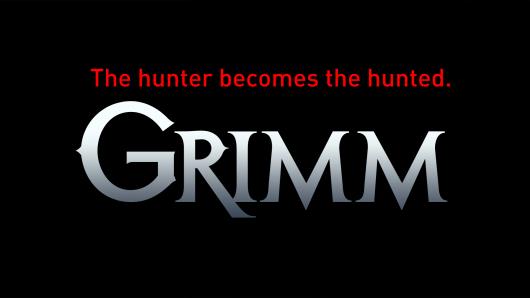 "There once was a man who lived a life so strange, it had to be true. Only he could see what no one else can—the darkness inside … the real monster within … and he's the one who must stop them. This is his calling. This is his duty. This is the life of a Grimm."
The show has been described as "a cop drama—with a twist… a dark and fantastical project about a world in which characters inspired by Grimms' Fairy Tales exist." To me the series is made by the character "Monroe" (Silas Weir Mitchell) who stars in NBC's acclaimed drama series "Grimm", as reformed Blutbad who is Nick's reluctant informant. He is also a good friend of Nick's, even though he has some issues with Grimms since a Grimm killed his grandfather (but he acknowledges that the ancestor deserved it for butchering a village).
The "Blutbad" is a sort of werewolf creature. And Monroe has adapted to modern life by choosing to become a vegetarian (he also does Pilates, and fixes antique clocks!) While it can be a bit gruesome in parts the comedy provided by Monroe helps to balance this.
"Grimm" is a drama series inspired by the classic Grimm Brothers' Fairy Tales. After Portland Homicide Detective Nick Burkhardt discovers he's descended from an elite line of criminal profilers known as "Grimms," he increasingly finds his responsibilities as a detective at odds with his new responsibilities as a "Grimm."  Charged with keeping balance between humanity and the mythological creatures of the world called Wesen, the German word for being or creature (pronounced "vessin".
His attempts to shield his fiancee, Juliette Silverton, and his partner, Hank Griffin , from the hazards of his new life have reached a crisis, leaving Juliette in a mysterious coma and Hank on the verge of a mental breakdown.
With help from his confidants, Monroe and Rosalee – both reformed Grimm creatures, Nick must help those closest to him while still facing off against all manner of ancient evils, including royal lines dating back to the original profilers themselves, the Grimm Brothers. As Nick develops his ability to harness his inner Grimm, he begins to question what he once knew.